Moscow court allows opposition candidate to run after protest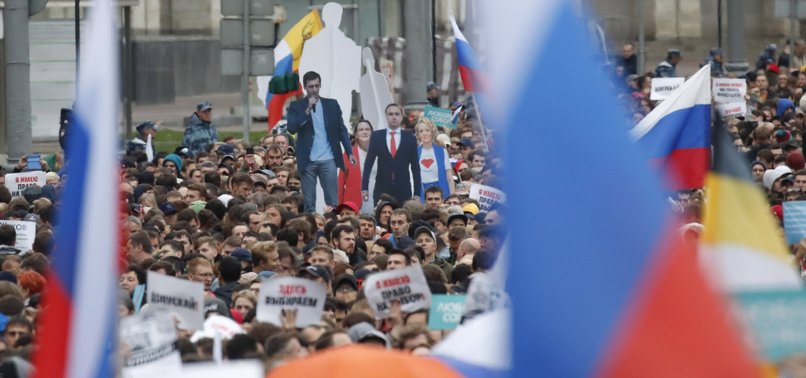 A Russian court has obligated Moscow electoral authorities to put opposition candidate Sergei Mitrokhin on the ballot for upcoming city council elections, state media reported on Tuesday. Electoral authorities' rejection of several opposition candidates from the ballot has incited a wave of protests in Russia's capital in recent weeks.
The Moscow city court cancelled a decision by an election commission to bar a Russian opposition candidate, Sergei Mitrokhin, from running in a municipal election in September, TASS news agency reported.
The court ruled in favour of Mitrokhin three days after tens of thousands of protesters turned out at a rally in Moscow, in which Mitrokhin also took part.
A month of demonstrations over elections for the Moscow city legislature have turned into the biggest sustained protest movement in Russia since 2011-2013, when protesters took to the streets against perceived electoral fraud.