Turkish aid agency TIKA gifts sight to refugees in Kenya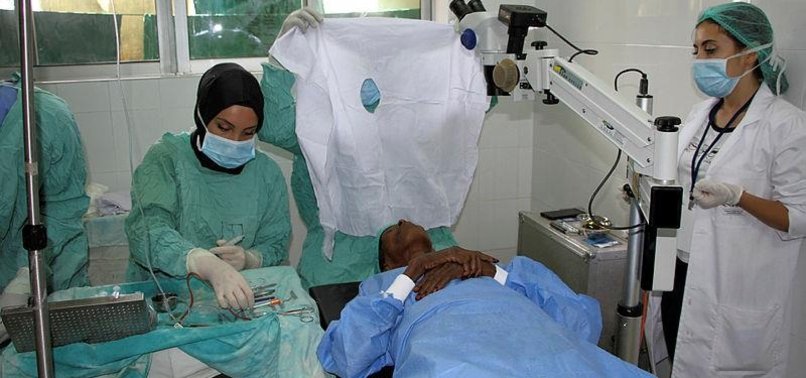 Turkey's state-run aid agency offered free eye surgeries to local communities and refugees in northern Kenya to observe Democracy and National Unity Day that marked third anniversary of July 15 defeated coup attempt.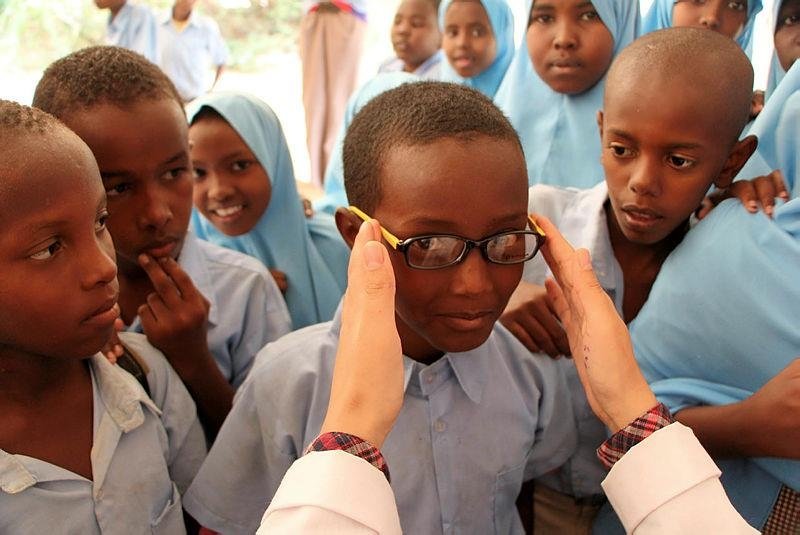 "As part of recalling July 15 National and Democracy Day, we offered free eye surgeries at Dadaab refugee camp. We successfully conducted 250 eye operations in Garissa and then moved to Dadaab camp," Emre Yüksek, Turkish Cooperation and Coordination Agency (TIKA) Coordinator in Kenya, told Anadolu Agency.

Dadaab, a semi-arid town in Garissa region of Kenya, hosts 200,000 refugees, mostly from Somalia, making it the third largest refugee complex in the world.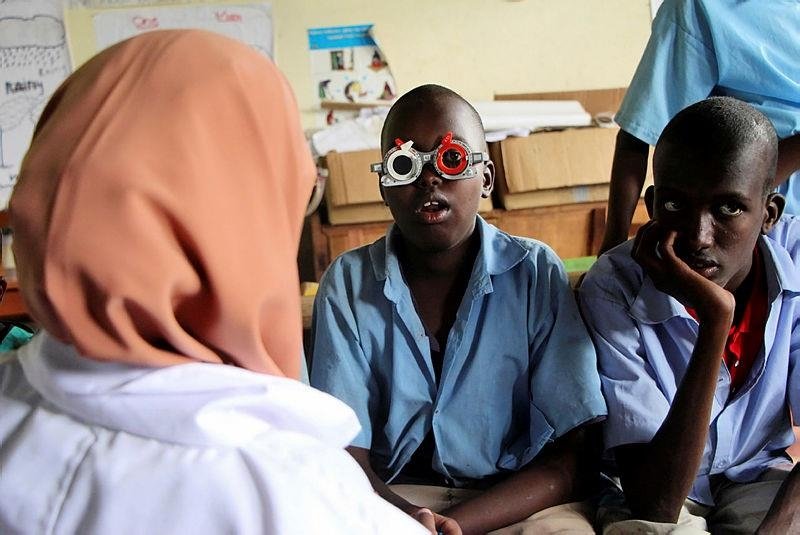 Yüksek said the doctors at TIKA treated 250 patients, including 20 children.

Further, eyesight of 40 patients returned after they were operated successfully. The free eye camp concluded operations on July 27.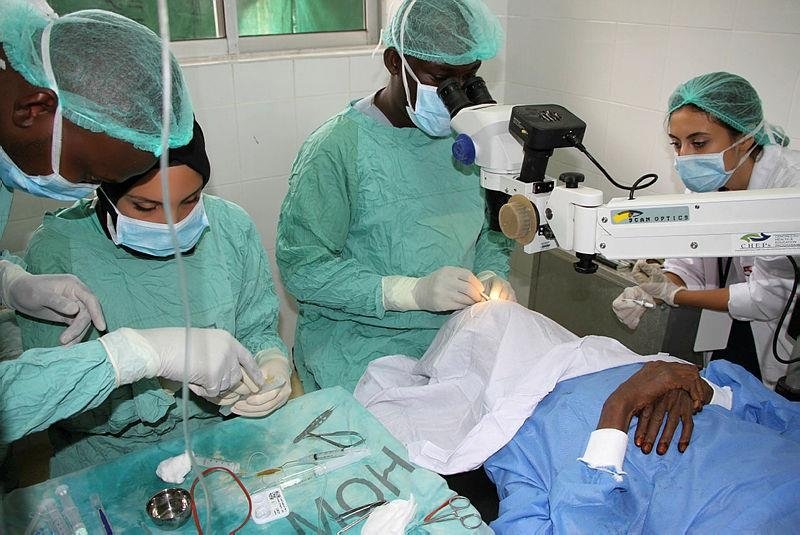 Magatte Guisse, who looks after Dadaab camp on behalf of the UNHCR, praised TIKA's initiative. The UN official said that the camp has been made infamous by projecting it as an insecure place, thus keeping the humanitarian and development agencies away.
Guisse hoped that TIKA's initiative will encourage more relief agencies to come and help refugees in Dadaab.