Tripoli airport resumes operations after brief hiatus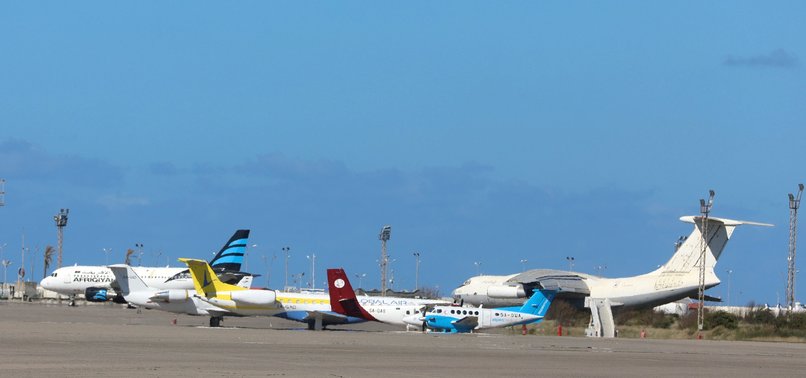 The Tripoli-based Mitiga International Airport has been reopened for air traffic after a brief closure, according to the airport administration on Tuesday.
In a statement, the administration said the airport was closed evening on Monday after it came under mortar attacks.
The statement, however, did not clarify whether the attacks had caused any damage.
Since early April, forces loyal to East Libya-based commander Khalifa Haftar announced the launch of a campaign to capture Tripoli from UN-recognized Government of National Accord (GNA) forces.
Clashes between the two sides since then have left more than 1,000 people dead and about 5,500 wounded, according to the World Health Organization (WHO).
Libya has remained beset by turmoil since 2011 when a NATO-backed uprising led to the ouster and death of ruler Muammar Gaddafi after more than four decades in power.
Since then, the country's stark political divisions have yielded two rival seats of power -- one in Tobruk led by Haftar, and the UN-recognized one in Tripoli -- and a host of heavily armed militia groups.