Iraq uncovers mass grave of Kurds believed from Saddam Hussein era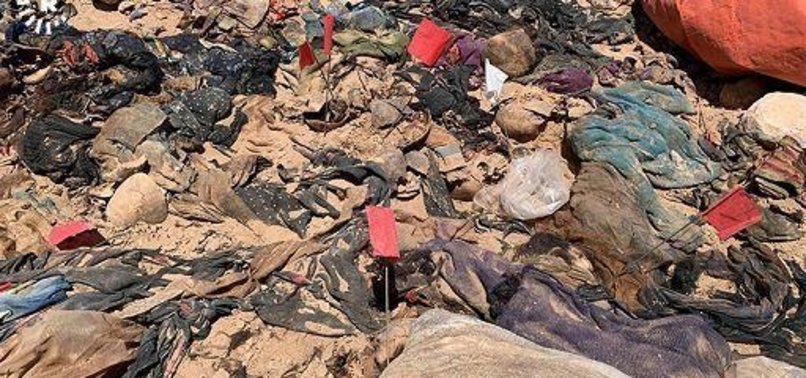 The remains of 70 Kurds, believed to have been killed during the era of ex-dictator Saddam Hussein, were found in a mass grave in southern Iraq, a government body said on Tuesday.
The mass grave was uncovered in the al-Sheikhiya neighborhood in the city of Samawa in al-Muthanna province, said the Establishment of Martyrs, which works under the Iraqi cabinet to aid war victims.
The grave comprises 70 bodies of women and children, aged between two and 40, who had been shot dead, it said in a statement.
It added that another two graves will be opened after legal permits are obtained.
According to government sources in al-Muthanna, the uncovered remains belonged to Kurdish citizens who were killed during the era of Saddam Hussein in the late 1980s.
Saddam Hussein's forces in the late 1980s brutally attacked Kurdish areas, sometimes with chemical weapons, allegedly killing thousands of them.