Argentine architect Cesar Pelli dies aged 92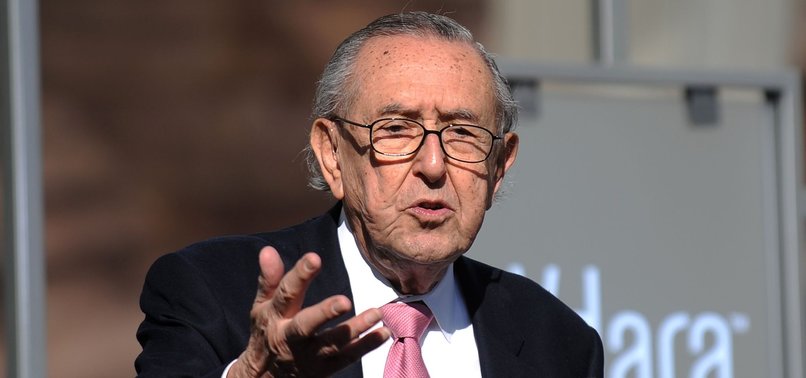 Argentine architect Cesar Pelli -- who designed New York's World Financial Center and Kuala Lumpur's Petronas Towers-has passed away at age 92.
"With much regret, we received the sad news of the death of the great architect Cesar Pelli," Juan Manzur, governor of Argentina's northwestern province of Tucuman, where Pelli was born, said on Twitter.
"I want to convey my condolences to his whole family, his friends and his team," Manzur said.
His son Rafael also confirmed his father's death but did not give a specific cause.
Pelli, who studied architecture at the University of Tucuman, became dean of Yale University's School of Architecture in 1977.
Pelli's famous works include London's Canary Wharf Tower, Carnegie Hall Tower in New York and renovation work on New York's Museum of Modern Art.