Arab peace initiative 'redline': Palestine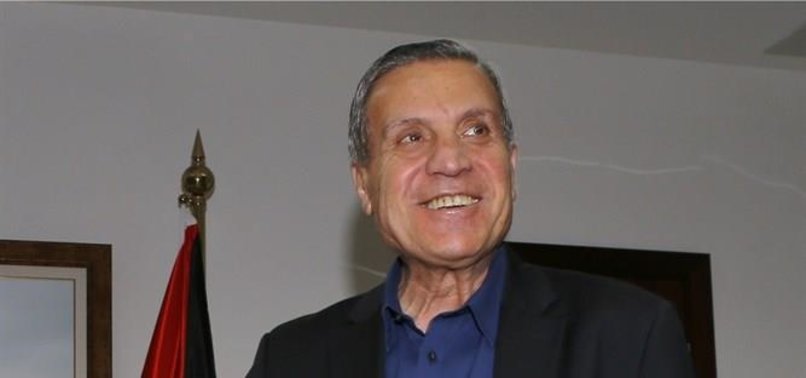 The 2002 Arab peace initiative for resolving the Palestinian-Israeli conflict is a "redline", the Ramallah-based Palestinian Authority (PA) said Tuesday.
The Saudi-proposed initiative offers Israel full diplomatic recognition from the Arab states in return for an Israeli withdrawal from Arab land occupied in 1967 and the establishment of a Palestinian state.
On Monday, Jared Kushner, U.S. President Donald Trump's senior White House adviser and son-in-law, said the U.S. "deal of the century" plan will not be along the lines of the Arab peace initiative.
He said any deal "will be somewhere between the Arab peace initiative and between the Israeli position".
But PA spokesman Nabil Abu Rudeinah said the Arab peace plan was a "redline that neither Kushner nor anyone else could redraft", according to the official Wafa news agency.
He said any peace plan that "disregards the Palestinian legitimacy is doomed to failure".
A U.S.-led conference is set to open in Bahrain on Tuesday during which U.S. officials are expected to unveil the economic portion of the "deal of the century" plan.
Abu Rudeinah said the Bahrain conference "is designed to pave the way for the creation and expansion of an emirate in Gaza, separation of Gaza from the West Bank, and Judaization of Jerusalem".
"Palestine has not nominated anyone to negotiate on its behalf," he stressed.
The "deal of the century" has yet to be revealed in full, however, based on leaks in the media, it envisages to make major concessions to Israel regarding the status of Jerusalem city and also regarding right of Palestinian refugees to return to their homes in historical Palestine.
Jerusalem remains at the heart of the decades-long Middle East dispute, with Palestinians hoping that East Jerusalem -- occupied by Israel since 1967 -- might one day serve as the capital of a Palestinian state.
The Ramallah-based Palestinian Authority said they will not be attending the conference in Bahrain and have rejected any U.S. role in the mediating process ever since U.S. President Donald Trump's controversial recognition of Jerusalem as Israel's capital in 2017.