Iranian president urges EU to save nuclear deal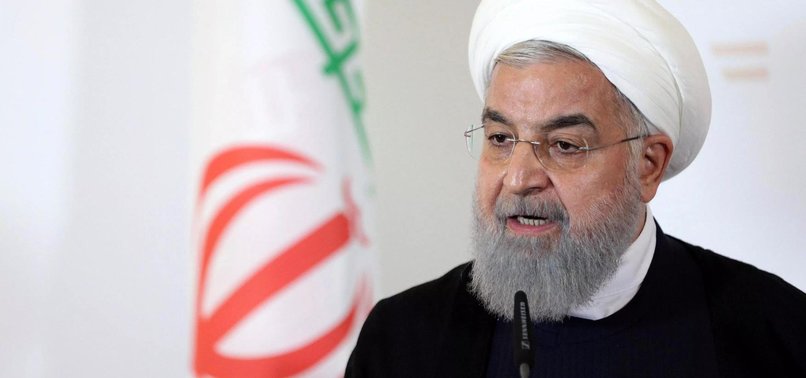 Iranian President Hassan Rouhani is warning that there's a limited time to save the country's nuclear deal with world powers.
Rouhani made the comment on Monday while meeting the new French ambassador to Tehran, Philippe Thiebaud.
Rouhani's website quoted him as saying that the destruction of the deal was not in anyone's interests.
Rouhani says: "The current situation is very critical and France and the other parties to the (deal) still have a very limited opportunity to play their historic role for saving the deal."
He added: "There is no doubt that the collapse of the (accord) will not be beneficial for Iran, France, the region and the world."