'Syrian forces attack Turkish post in ceasefire zone'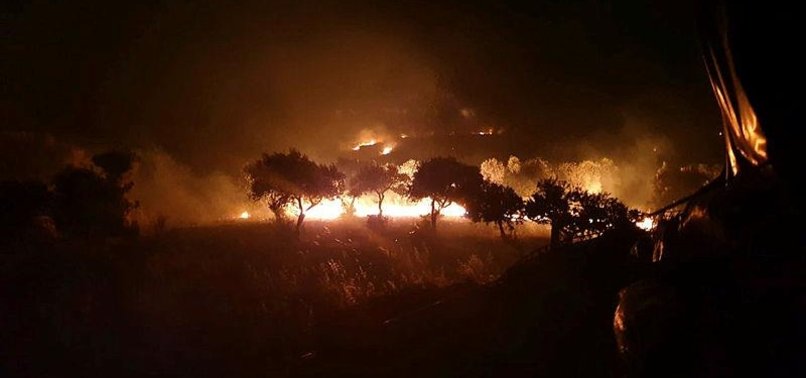 Syrian regime has attacked a Turkish observation point in Syria's Idlib province, Turkey's Ministry of Defense said in a statement on Thursday.
Three Turkish soldiers were injured slightly in the attack, the statement said. Some of the facilities, equipment and materials were also partially damaged.
The attack came even after Turkey and Russia had agreed to turn Idlib into a zone of de-escalation in last September, thereby vowing to stop acts of aggression against each other.
"Some 35 mortars were fired from As Shariah region, controlled by the Syrian forces in the Idlib de-escalation zone. They targeted our observation point number 10, located on mount Zawiya," the statement said.
The statement further said that the Turkish government has taken necessary initiatives with Russia regarding the attack.
Even as Turkey and Russia had agreed to stop acts of aggression and convert Idlib into a de-escalation zone, the Syrian regime has consistently violated the terms of ceasefire. It has launched frequent attacks inside the de-escalation zone.
Syria has only just begun to emerge from a devastating conflict that began in early 2011, when the Bashar al-Assad regime cracked down on demonstrators with unexpected severity.