Kushner firm received $90M in foreign funds: report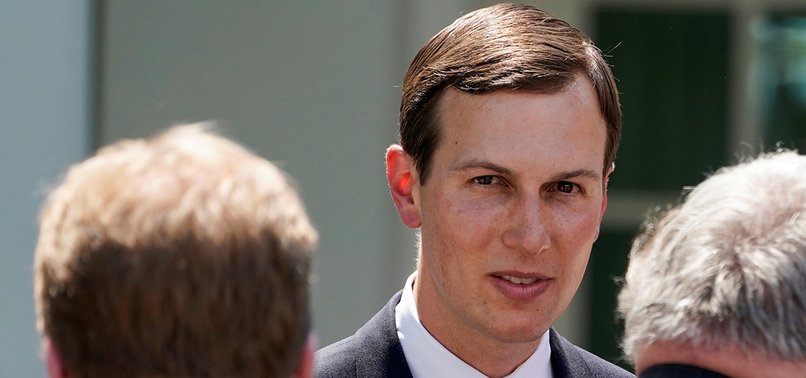 A company partially owned by U.S. President Donald Trump's son-in-law Jared Kushner has received $90 million in foreign funding since 2017, when he entered the White House as a senior advisor, raising questions of conflicts of interest, said a report published Tuesday.
The company, Cadre, received the funding from a mysterious Cayman Islands-based vehicle run by financial titan Goldman Sachs, according to the UK-based Guardian newspaper.
Kushner maintains a stake in Cadre estimated to be worth up to $50 million, according to his financial disclosure documents, which were reviewed by the daily.
"It will cause people to wonder whether he is being improperly influenced," Jessica Tillipman, a lecturer at George Washington University law school who teaches government ethics and anti-corruption laws, told the Guardian.
Kushner was initially denied a security clearance over concerns that his wide-ranging business interests create potential conflicts of interest, but that decision was reportedly overruled by the president.
Neither the White House nor a lawyer for Trump's son-in-law responded to the Guardian's requests for comment.
Kushner reportedly retains a stake in Cadre estimated to be less than 25%, but the company -- which he founded with his brother Joshua Kushner and mutual friend Ryan Williams -- maintains he is not actively involved in Cadre's operations.
Cadre's investment arm manages more than $522 million worth of assets, according to financial filings it submitted at the end of March which were reviewed by the Guardian.