Head of Sudan's military council visiting UAE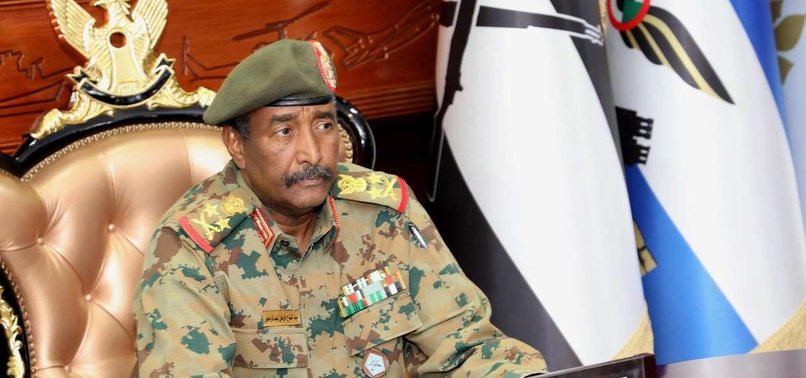 The head of Sudan's Transitional Military Council on Sunday headed for a one-day official visit to the United Arab Emirates (UAE), according to a council statement.
After his trip to Egypt, Lt. Gen. Abdel Fattah al-Burhan's visit is the second such visit abroad since the establishment of the council after April's ouster of longtime Sudanese President Omar al-Bashir.
On Thursday, al-Burhan's deputy Mohamed Hamdan Daqlo visited Saudi Arabia and met with Crown Prince Mohammed bin Salman.
On April 11, the Sudanese military establishment ousted al-Bashir, who had ruled Sudan since 1989, following months of popular protests against his rule.
The council is now overseeing a two-year "transitional period" during which it has pledged to hold presidential elections.
Demonstrators, however, have remained on the streets to demand that the council hand over power at the earliest possible date to a civilian authority.