Iraqi prime minister seeks to end US-Iran tension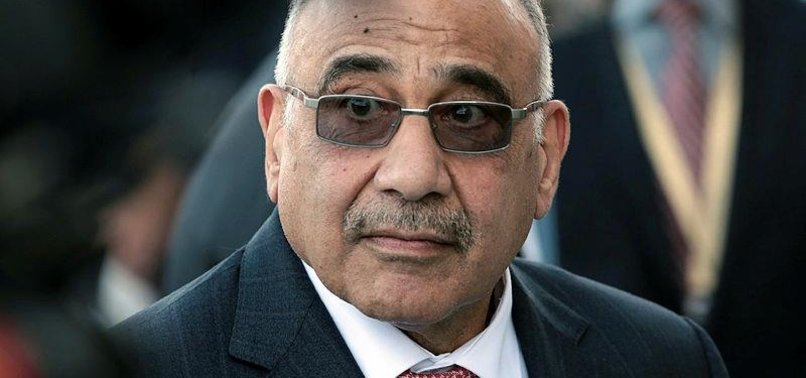 Iraq's Prime Minister Adel Abdel-Mahdi said on Tuesday that his country will send delegations to the United States and Iran in an effort to end tensions between the two sides.
"US and Iranian officials have assured us that they do not want to enter a war," Abdel-Mahdi was quoted by the state-run Iraqi News Agency as telling a press conference.
The prime minister, whose country has close ties with Washington and Tehran, said he will visit Kuwait on Wednesday to discuss a raft of issues, including relaxing the relationship between Washington and Tehran.
Tensions between the two countries have spiked since Iranian President Hassan Rowhani announced two weeks ago that his country would begin partially withdrawing from the 2015 nuclear deal with world powers. The US announced its withdrawal from the deal last year.
Iranian Foreign Minister Mohammad Javad Zarif told CNN that his country won't negotiate with President Donald Trump unless the US shows Tehran "respect" by honouring its commitments under the disputed nuclear deal.
Zarif warned the US was "playing a very, very dangerous game" by boosting its military presence in the region.
Last week, the US State Department ordered non-essential government staff at the US embassy in Iraq to leave the country.
On Saturday, the US-based energy company Exxon Mobil evacuated 50 US employees from Iraq and flew them to Dubai in the United Arab Emirates.