UK says 19 terror attacks foiled in last 2 years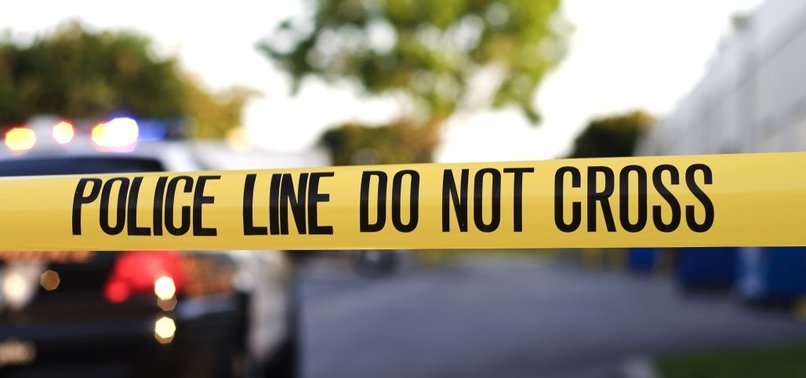 British security services have foiled 19 potential major terror attacks in the U.K. over the past two years, Home Secretary Sajid Javid said Monday.
In a London speech, Javid addressed security, the threat from terrorism and the importance of international collaboration in fight against terrorism.
"Each and every day, our security services fight against terror -- from large international terrorist groups, to radicalized individuals," he said.
"In the past two years, they have foiled 19 major terrorist attacks," the secretary stated.
"Daesh's so-called Caliphate has now been defeated on the ground, but the poisonous ideology remains," Javid underlined, adding 80% of all terrorist plots foiled in the West were "planned by people inspired by the ideology of Daesh."
"And just as its fighters were drawn from every corner of the world, including too many Brits, we have taken an international response to this menace."
Javid also said he has "asked [his] officials to work closely with the police and intelligence agencies to urgently review the case for exercising this power in relation to Syria, with a particular focus on Idlib and the North-East."
He has also warned British citizens in northern Syria and said security officials would "urgently" review rules about travel to the region with a capacity of tightening them.
"So anyone who is in these areas without a legitimate reason should be on notice," he said.
If an act allowing the government to ban British nationals from travelling to or remaining in specific areas is introduced, people who do not comply could be jailed up to 10 years.
Javid also said the government is working "tirelessly" to prevent British citizens from joining Daesh.
Police and security forces seized passports of those intending to travel overseas and join Daesh at the border and prevented them from leaving the U.K., he said.
"Along with concerned friends, families and public-sector colleagues, they have directed hundreds of at-risk individuals to support our Prevent programs to turn them away from terrorism."