Turkish agency holds Cairo iftar for special-needs kids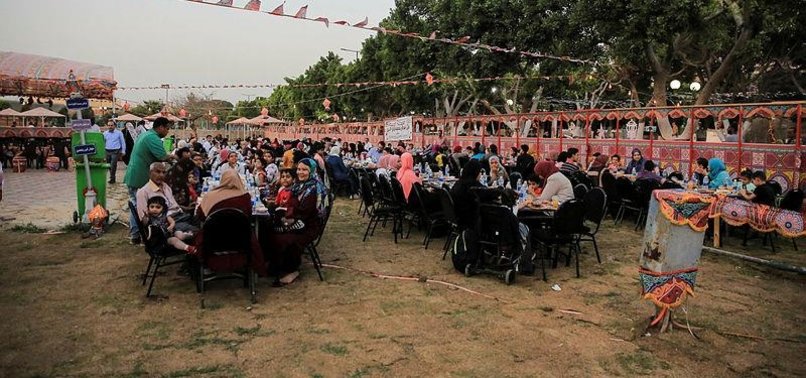 The Turkish Cooperation and Coordination Agency (TIKA) organized a Ramadan Iftar (fast-breaking) meal for children with special needs in Egyptian capital Cairo.
At the event, which was attended by 200 families and 160 children with special needs, gifts were distributed and entertainment activities were held.
"Events like these serve to strengthen ties between the Turkish and Egyptian people," Mehmet Akçay, TIKA's Cairo coordinator, told Anadolu Agency.
Akcay stressed the importance of organizing iftars, especially for those with special needs and their families, during Ramadan.
Throughout the Muslim fasting month, TIKA distributes food and humanitarian aid -- on a daily basis -- to people in need across the region.