Muslims in Myanmar resume worship after mob threats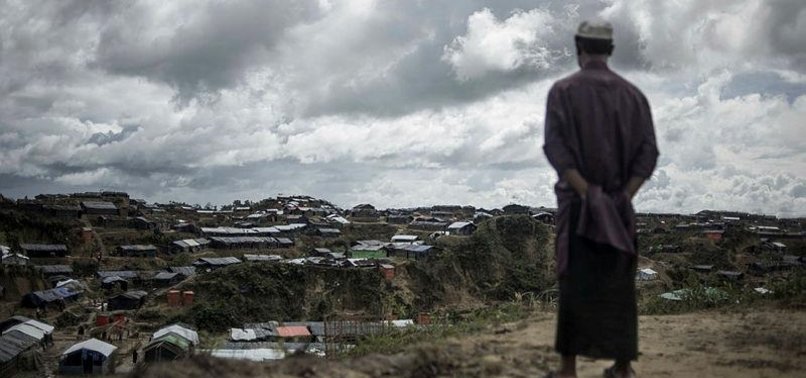 Police in Myanmar said Friday it is on the lookout for three people who led a mob that threatened Muslim worshippers at three make-shift mosques.
Muslim residents had to cancel prayers on Wednesday night at three houses which had been designated by regional authorities as temporary places of worship during the Muslim holy month of Ramadan in Yangon's South Dagon township, after facing threats from a mob of about 200 people.
"We are on the lookout for three people who led the mob," a senior police officer in Yangon told Anadolu Agency on condition of anonymity as he was not authorized to speak to the media.
He added they will face incitement charges which carry the maximum penalty of two years in prison.
Muslim residents were since able to resume worship, said Wunna Shwe, secretary-general of the Islamic Religious Affairs Council, a body representing the Muslim minority in Myanmar.
'We are very pleased to see some monks and people stand together for our basic rights," he told Anadolu Agency by phone.
A group of youths in Yangon began "White Rose" campaign on Friday to show solidarity with the Muslims who are facing difficulty to worship during Ramadan.