Venezuelan government, opposition start talks: report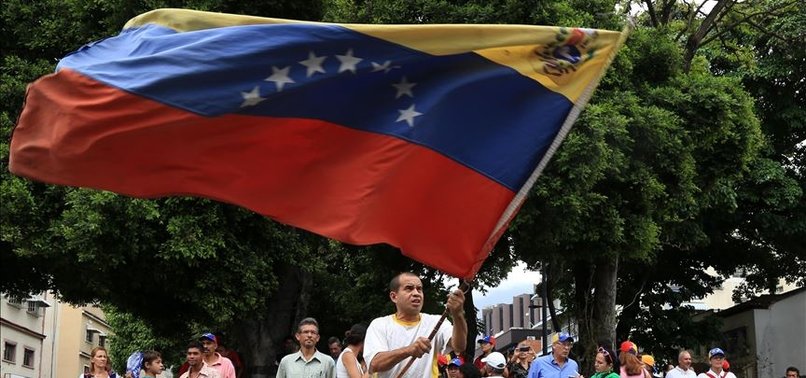 Officials in Venezuela say representatives of the government and opposition have traveled to Norway for talks on resolving the political crisis in the South American country.
Talks are underway in Norway between the Venezuelan government and opposition, local media reported Thursday.
According to the local Alnavio website, representatives of the government and opposition flew to Oslo to start negotiations under the mediation of the Norwegian government.
Venezuelan President Nicolas Maduro is being represented by Miranda state Governor Hector Rodriguez and Communications Minister Jorge Rodriguez.
The opposition is being represented by former deputy Gerardo Blyde and Fernando Martinez Mottola, former minister of the late Venezuelan President Carlos Andrés Perez.
Stalin Gonzalez, vice president of the National Assembly, will also attend the talks if they continue.
Although it has been claimed that the parties have met twice, there have been no statements from either side.
On April 30, Juan Guaido issued a video message in which he appeared alongside a small contingent of uniformed military personnel and armored vehicles and called for an uprising to end the "usurpation" of Maduro and has continued to call for mass demonstrations against the Venezuelan president.
Venezuela has been rocked by protests since January, when Maduro was sworn in for a second term following a vote boycotted by the opposition.
Tensions escalated when Guaido declared himself acting president days later, a move supported by the U.S. and many European and Latin American countries.
Russia, Turkey, China, Iran, Bolivia and Mexico have thrown their weight behind Maduro.