Turkey reiterates 'no delay in Russian S-400 delivery'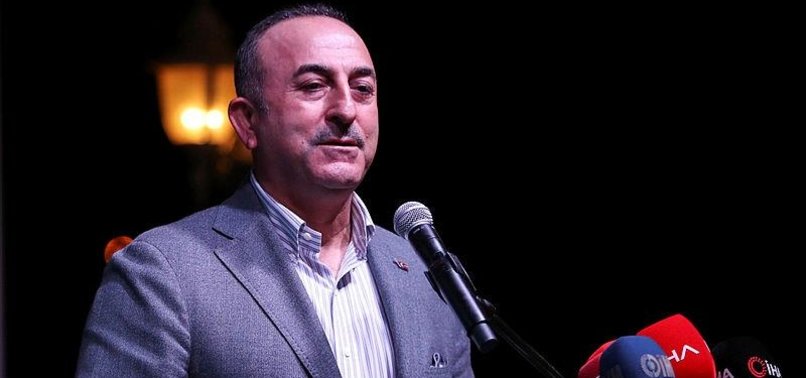 Turkey on Wednesday reiterated that there will be no delay in the delivery of Russian S-400 air defense systems, an issue which has mounted tensions with the U.S.
"A delay or suspension [in the delivery of S-400] is out of question. Neither is it on the agenda," Foreign Minister Mevlüt Çavuşoğlu told reporters after receiving Angel Tilvar, chairman of Romania's parliamentary committee on European affairs, in the capital Ankara.
"The procurement was a 'done deal'," Çavuşoğlu stressed.
Turkey already proposed to form a joint working group to assess whether the S-400 will pose a threat to NATO or not, he said, adding that NATO should take place in these group.
Çavuşoğlu said that Turkey and the U.S. exchanged views on the working groups, hoping that the U.S. will accept the suggestion and resolve the issue.
Tensions between the U.S. and Turkey have reached a fever pitch in recent months with Turkey set to begin receiving the advanced S-400 surface-to-air missile system.
U.S. officials have suggested Turkey buy the U.S. Patriot missile system rather than the S-400, arguing it is incompatible with NATO systems and is a threat to the F-35 fifth-generation stealth aircraft.
Turkey responded it was the U.S. refusal to sell it Patriots that led it to seek other sellers, adding that Russia offered a better deal, including technology transfers.