Algeria parliament prepares to lift two MPs' immunity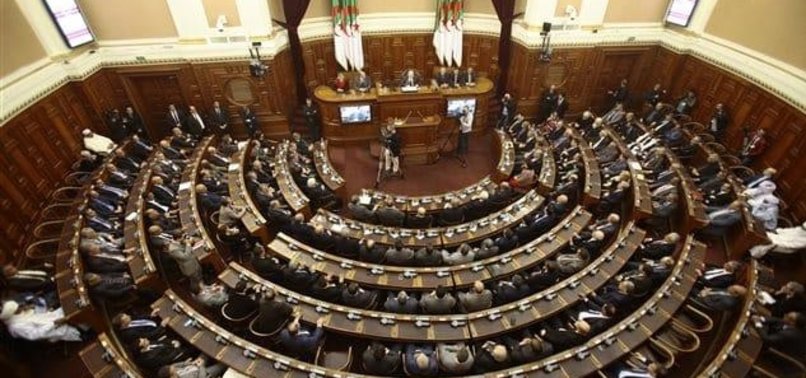 Algeria's parliament on Thursday said it had begun measures to lift parliamentary immunity from two MPs, both of whom had served as government ministers under recently-resigned President Abdelaziz Bouteflika.
In a statement, parliament identified the two MPs as Djamel Ould Abbes and Said Barakat -- both leading members of the former president's National Liberation Front.
According to local media reports, both men have been charged with "squandering public funds" during their respective tenures as social insurance minister.
During Bouteflika's 20-year stint as president, Ould Abbes served as social insurance minister, health minister, family minister and minister for expatriate affairs.
Barakat, for his part, served as health minister, agriculture minister, rural development minister and social insurance minister under Bouteflika.
Early this month, the 82-year-old Bouteflika announced his resignation following several weeks of popular protests against his rule.
Abdelkader Bensalah, a former speaker of parliament, is now serving as interim president for a 90-day transitional period during which presidential elections will be held.