2 people killed in shooting in Moscow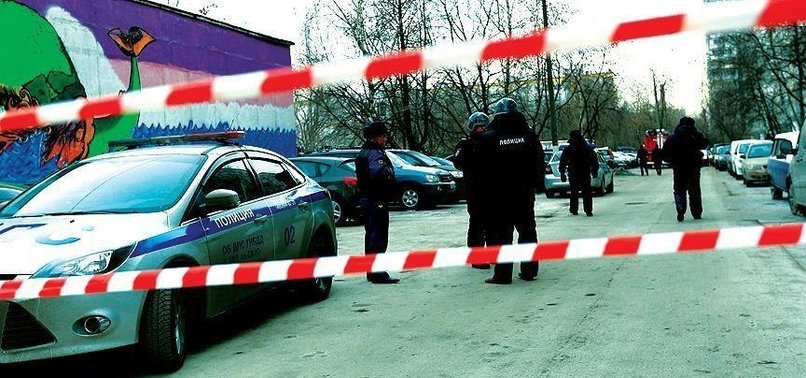 A gunman killed two people near a metro station in Moscow Thursday before killing himself, according to the Russian police.
The gunman, whose name has not been released, opened fire near the Novye Cheremushki metro station, said a police spokesman.
Police investigators are at the crime scene, the spokesman added.