Iran renews threat to close strategic Strait of Hormuz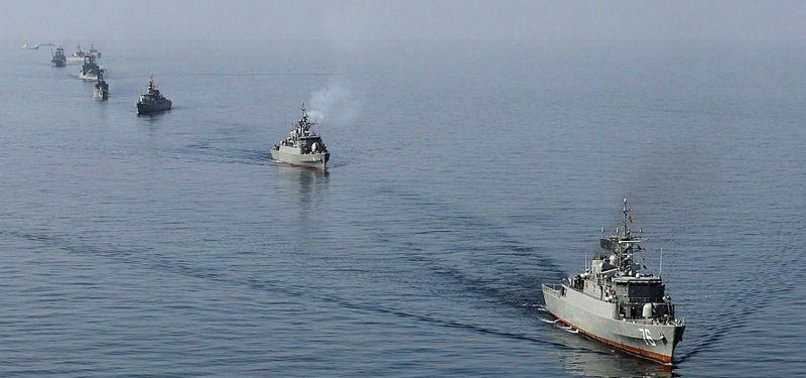 Iran has renewed threats to close the Strait of Hormuz if it is prevented from using the strategic Persian Gulf waterway to export oil.
"Under international law, the Strait of Hormuz is a 'sea passage'," Ali Reza Tengseiri, commander of Iran's Revolutionary Guard Corps naval force, was quoted as saying by Iran's Fars News Agency on Monday.
"If we are prevented from using it, we will close it," he said. "If there is any threat… to Iranian waters, we will not hesitate to respond."
Iranian officials have repeatedly threatened to close the strait, one of the global oil trade's most important waterways, amid steadily mounting tensions with the U.S.
The lion's share of petroleum from the region's top producers -- including Saudi Arabia, Iraq and Kuwait -- passes through the Strait of Hormuz en route to oil-thirsty markets in the Far East.
Earlier Monday, Washington announced plans to end all temporary exemptions for countries that still buy Iranian oil.
The move comes as part of the White House's policy of exerting "maximum pressure" on Iran with a view to bringing the country's petroleum revenue to zero.
Last November, the Trump administration re-imposed sanctions on Iran's oil sector after pulling the U.S. out of a 2015 nuclear deal between Tehran and the P5+1 group of nations (the five permanent UN Security Council members plus Germany).