India's top judge rejects sexual harassment allegations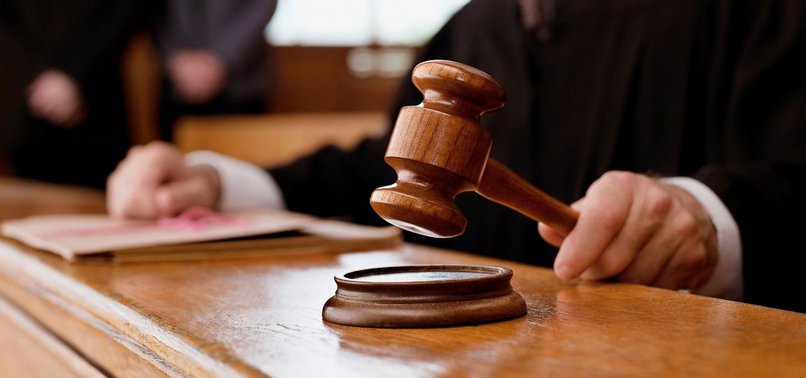 India's chief justice on Saturday rejected allegations of sexual harassment leveled by a former court employee, local media reported.
"There is nothing more valuable than reputation of a judge [...] independence of judiciary is under very very serious threat. If the judges have to work under these conditions, good people will never come to this office," local broadcaster News18 quoted Ranjan Gagoi, the chief justice, as saying.
"I don't think this can be a plot of a junior court assistant. There is a bigger plot. They want to deactivate the office of the CJI [Chief Justice of India]," Gagoi went on to say.
Meanwhile, a response issued by secretary general of the Supreme Court of India, said the allegations were "completely and absolutely false and scurrilous and are totally denied."
On Friday, the 35-year-old woman, whose name was not publicly disclosed, wrote a letter to all judges of the Supreme Court along with an affidavit in which she alleged two instances of sexual misconduct in October 2018, according to the Wire, a local news web portal.
The letter included a series of allegations that the woman and her family were victimized by a series of actions by the authorities -- including termination of her employment, and suspension of her husband and his brothers from Delhi police.
"I have narrated the entire sequence of events in the attached affidavit which also contains the documents I have in my possession […] me and my family's victimisation is a consequence of my not agreeing to the sexual advances made by the Cheif Justice of India, Justice Ranjan Gagoi [...]," read the letter, according to several local news website.