Russia, Arab states hold cooperation forum in Moscow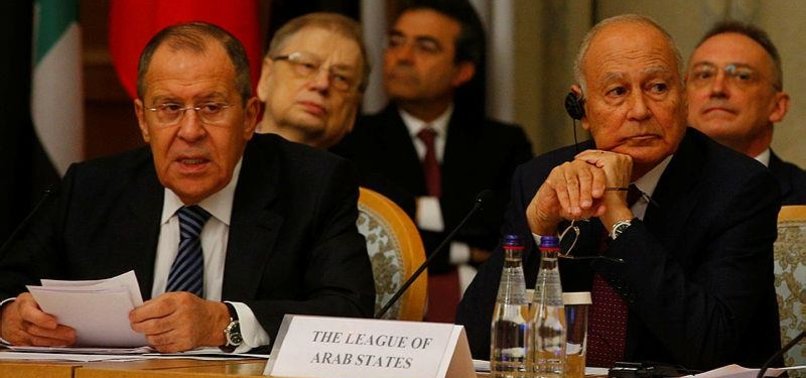 The foreign ministers of 14 Arab states on Tuesday attended the fifth meeting of the Russian-Arab Cooperation Forum in the capital Moscow.
Speaking at a news conference following the meeting, Russian Foreign Minister Sergey Lavrov said all the participants spoke in favor of applying diplomatic means to ease tensions in the Middle East.
He said the countries were united in rejection of foreign interference in internal affairs of states in the region, and demanded respect of their sovereignty and territorial integrity.
The participating countries confirmed their adherence to the two-state solution of the Palestine conflict, Lavrov said.
In this regard, Moscow is ready to organize talks between the stakeholders in Russia, he added.
The Russian diplomat also stressed the importance of normalization of ties between Iran and the Gulf nations.
Saudi Foreign Minister Adel al-Jubeir said the issue of the Israeli-Palestinian conflict was discussed at the meeting.
The need to respect international law and UN resolutions regarding the occupied territories was reiterated.
The importance of a peaceful settlement to the war in Libya was another topic of the meeting, Jubeir told reporters.
Commenting on the upcoming Russian presidential visit to the Kingdom, he said: "We are just working on finalizing the dates".