French billionaires act for reconstruction of Notre Dame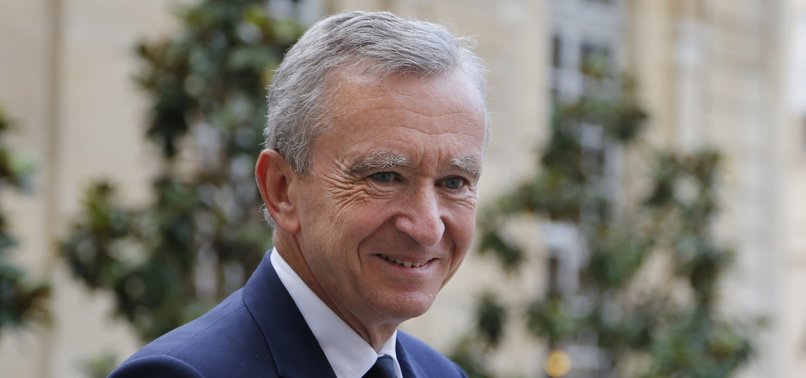 Funding for the reconstruction of Notre Dame is piling up at a spectacular rate, with two of France's richest families together quickly pledging 300 million euros.
Businessman Francois-Henri Pinault and his billionaire father Francois Pinault said they were immediately giving 100 million euros from their company, Artemis, to help finance repairs to the cathedral devastated by fire Monday night.
A statement from Francois-Henri Pinault said: "This tragedy impacts all French people" and "everyone wants to restore life as quickly as possible to this jewel of our heritage."
That donation was then trumped by French tycoon Bernard Arnault and his luxury goods group LVMH, which pledged 200 million euros.
LVMH called the cathedral a "symbol of France, its heritage and its unity.