Algeria Constitution Council head resigns amid protests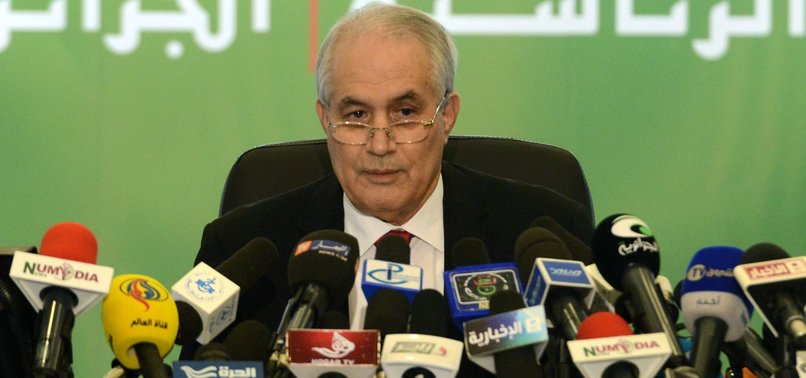 The head of Algeria's constitutional council stepped down Tuesday after weeks facing the ire of protesters, state television reported. Tayeb Belaiz informed the council, which will play a key role in upcoming presidential elections, that "he presented his resignation... to the head of state." Algerians have called for Belaiz and other top figures to quit in mass demonstrations which prompted the departure of veteran president Abdelaziz Bouteflika earlier this month.
Tayeb Belaiz, head of Algeria's Constitutional Council, announced his resignation on Tuesday amid continued demonstrations demanding the departure of all government officials affiliated with former President Abdelaziz Bouteflika.
"Belaiz has tendered his resignation to the head of state, Abdelkader Bensalah," read a statement issued by the Constitutional Council and cited by Algeria's state-run news agency.
Bouteflika, who had ruled Algeria since 1999, stepped down early this month following weeks of popular protest against his rule.
Parliamentary Speaker Abdelkader Bensalah is currently serving as head of state for a 90-day transitional period.