WikiLeaks' Assange convicted of breaking bail terms at UK court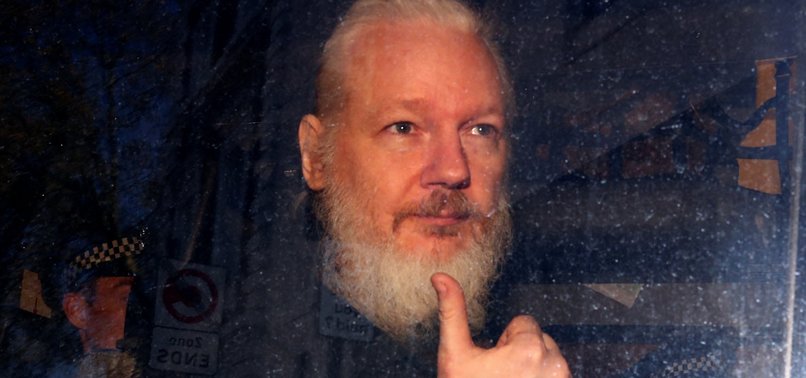 WikiLeaks founder Julian Assange has been found guilty of breaching bail conditions in Britain, British media reported. A judge at Westminster Magistrates' Court found Assange guilty of failing to surrender to British authorities over a 2010 warrant linked to sexual assault charges in Sweden, which were later dropped, the British media outlets reported.
WikiLeaks founder Julian Assange was convicted on Thursday by a London court of skipping bail in 2012 after an extradition order to Sweden over an allegation of rape.
Assange, who pleaded not guilty, will be sentenced a later date when he will face a maximum sentence of 12 months in prison for the offence.
Assange was arrested by British police and carried out of the Ecuadorean embassy earlier on Thursday after his South American hosts abruptly revoked his seven-year asylum, paving the way for his extradition to the United States.