Russia says Ankara can produce components of S-400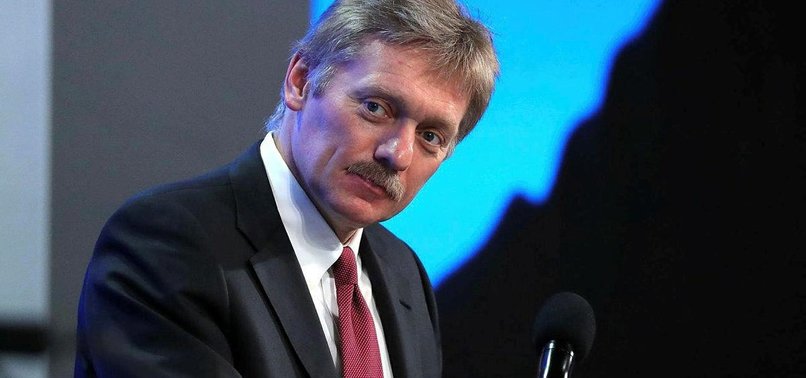 Components of S-400 air defense systems can be produced in Turkey, Russia's presidential spokesman said on Thursday.
"We are not talking about the complete production chain, as it is a new type of weapons. But the production of some components can be organized," Dmitry Peskov told reporters in the capital Moscow.
"The production can be on the territory of Turkey," he added.
- SUDAN
Also commenting on the recent situation in Sudan, Peskov said Moscow expects the situation to normalize soon.
"We are closely monitoring this situation, we hope that, first of all, there will not be any escalation of the situation that could lead to human casualties, and we hope that in the near future the situation will return to the constitutional track," he said.
Earlier on Thursday, military sources confirmed Anadolu Agency that Sudan's President Omar al-Bashir stepped down after pressure piled up on him by the army and protestors.
The Sudanese army has yet to release an official announcement regarding al-Bashir's reported resignation.
Hundreds of thousands of people flooded the streets of Khartoum and other cities to express their joy following reports of al-Bashir's resignation as president after 30 years in power.
According to local media reports, al-Bashir is currently under house arrest while his bodyguards have been detained.
- ARREST OF WIKILEAKS' ASSANGE
On the arrest of WikiLeaks founder Julian Assange in London, Peskov said: "We hope his rights will be respected".
In a separate statement, Foreign Ministry Spokeswoman Maria Zakharova, commenting Assange's arrest, said "the hand of democracy squeezes the throat of the freedom".
Assange was arrested by police officers at the Embassy of Ecuador on a warrant issued by a Westminster court, police said.