Over 137,000 displaced in Somalia in 2019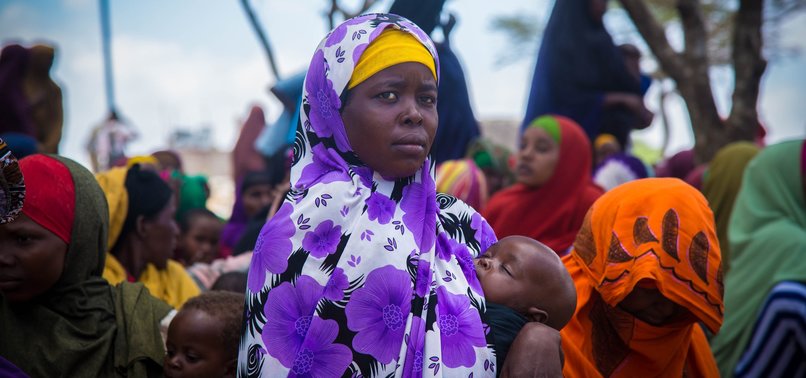 Over 137,000 Somalia citizens have been forced to flee their homes in the first quarter of 2019, an international humanitarian agency said on Thursday.
"Over 137,000 people fled their homes in the first quarter of 2019, according to the UNHCR led Protection Returns Monitoring Network. The number of people displaced has increased month by month, with 51,000 fleeing in March alone," the Norwegian Refugee Council (NRC) said in a statement.
According to the statement overall 2.6 million people have been displaced.
"We are seeing a tragic trend this year, with more and more people displaced by drought and conflict in Somalia. Seeking aid to survive, families flee to urban areas, erecting makeshift shelters wherever they can," said Kennedy Mabonga, regional program director for NRC.
Those mainly displaced by drought are from Somaliland, Puntland, Mudug and Galgaduud regions, while those displaced by conflict are mainly from Middle and Lower Shabelle regions.
"Conflict and airstrikes have forced thousands to flee in fear. Drought has hurt farmers and pastoralists, causing migration to cities. Meanwhile, forced evictions in urban areas are rising," Mabonga added.
Other factors contributing to displacement include floods, insecurity and lack of livelihoods.
The 2019 UN humanitarian aid appeal for Somalia is asking for $1.08 billion for humanitarian programs, but only 13 percent of the appeal is funded to date.