Russia says open to deliver more S-400 to Turkey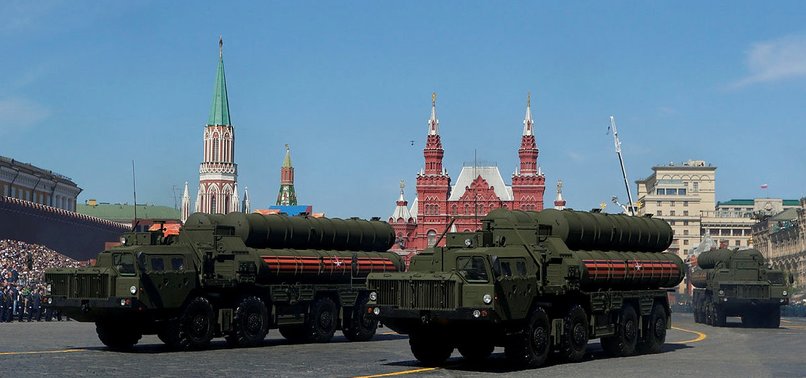 Russia is open to the delivery of more S-400 air defense systems to Turkey, Kremlin spokesman Dmitry Peskov said on Wednesday.
His statement came after Turkey indicated it could order more S-400 systems from Russia in case of U.S. refusal to supply Ankara with Patriot surface-to-air missile systems.
"Russia is open, Russia has the appropriate capabilities, technological competence and, of course, Russia is looking for opportunities to expand this military-technical cooperation. This is an absolutely normal process," Peskov told reporters in the capital Moscow.
Washington has balked at Turkey's purchase of the Russian S-400, and last week suspended delivery of parts and services for F-35 fighter jets.
U.S. officials have suggested Turkey buy the U.S. Patriot missile system rather than the S-400, arguing it is incompatible with NATO systems and would expose the F-35 to possible Russian subterfuge.
Turkey has responded that it was the U.S. refusal to sell it Patriots that led it to seek other sellers, adding that Russia offered it a better deal, including technology transfers.