Public return as Japan lifts Fukushima evacuation order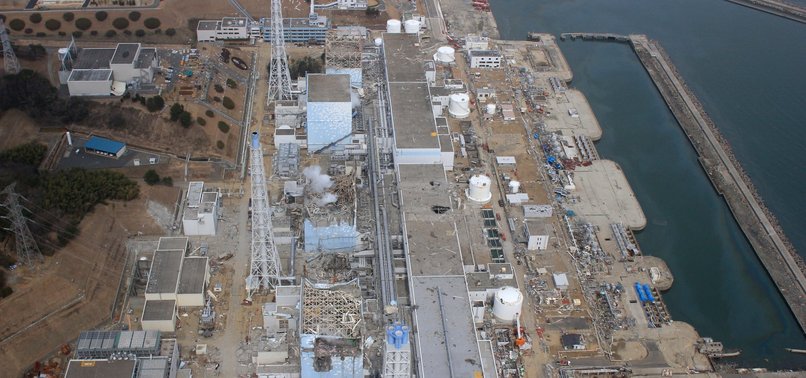 Japan began to partially allow on Wednesday residents of a site near the disastrous Fukushima nuclear meltdown of 2011 to return to their homes after they were evacuated in the wake.
According to Kyodo news agency, authorities partially lifted a mandatory evacuation order in the town of Okuma, with radiation levels lowered after thorough "decontamination work."
On March 11, 2011, the Great East Japan Earthquake and tsunami damaged four reactors at the Fukushima Daiichi plant, out of which three were melted.
The disaster devastated the country's northeastern region where more than 150,000 people were forced to leave their homes. Out of the 150,000, around 100,000 remain evacuees five years later.
Okuma once housed roughly 10,000 residents who were evacuated following the fatal nuclear incident.
"Despite the decision, a very small number of residents are expected to return to Okuma," Kyodo reported.
However, Futaba town -- less than five kilometers (three miles) from the nuclear plant -- is still a no-go area.
"Lifting the evacuation order is not the final goal. We will strive to restore a habitable environment for the population," Economy, Trade and Industry Minister Hiroshige Seko told a press conference.