London introduces ultra low emission zone charge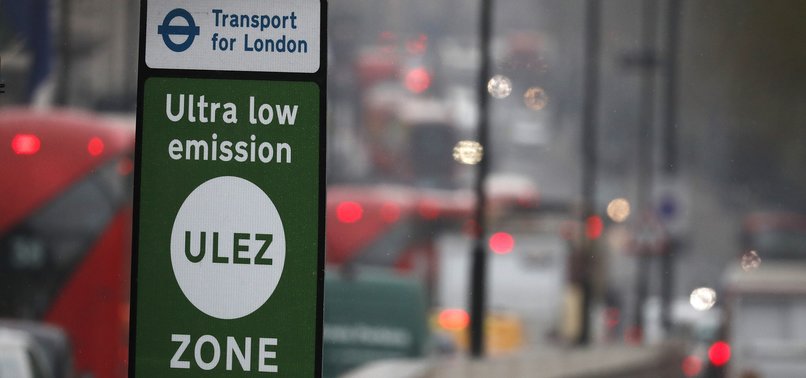 A new charge for cars polluting the air more than set standards has come into effect on Monday if they are to enter central London.
As a new ultra low emission zone (ULEZ) has been introduced, diesel and petrol cars will pay to authorities £12.50 ($16.30) if they travel through the centre of the capital.
The new charge will be additional to the congestion charge of £11.50 ($15) for entering the central London between 7 a.m. and 6 p.m. on weekdays.
The city's iconic black cabs will be exempt from the new charge but all other vehicles will need to meet certain emission standards.
The Ulez will be extended to larger areas in the city from October 2021.
It was "important we make progress" in tackling the capital's toxic air as thousands of Londoners are dying early as a result of air pollution, London Mayor Sadiq Khan said.