Iran accuses US of hindering aid following floods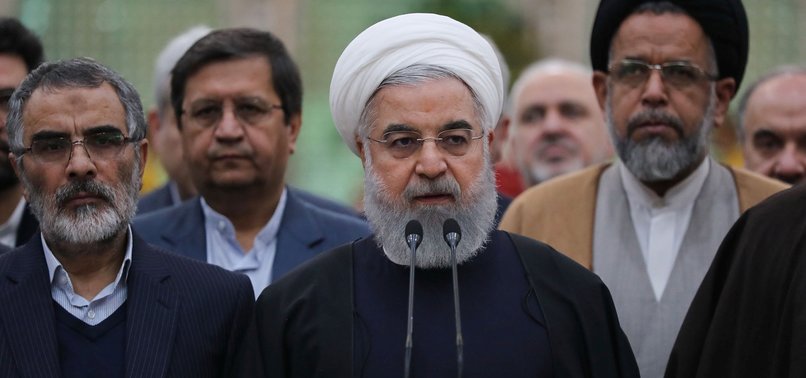 Iranian President Hassan Rouhani on Wednesday accused the U.S. of preventing humanitarian aid from reaching flood-hit parts of the country, Iran's IRNA news agency reported.
"The U.S. has hampered humanitarian aid from other countries from reaching flood victims," IRNA quoted Rouhani as saying Wednesday.
In an earlier statement released by Iran's Foreign Ministry, ministry spokesman Bahram Qasemi likewise accused the U.S. of "blocking humanitarian assistance to flood-hit areas".
On Tuesday, U.S. Secretary of State Mike Pompeo said the U.S. "stands ready to assist and contribute to the International Federation of the Red Cross and Red Crescent Societies, which would then direct funds through the Iranian Red Crescent".
Iranian Foreign Minister Mohammad Javad Zarif responded by calling Pompeo's offer "fake news".
As of Wednesday, the official death toll from continued flooding in Iran stood at 62.