Turkish top diplomat hails election results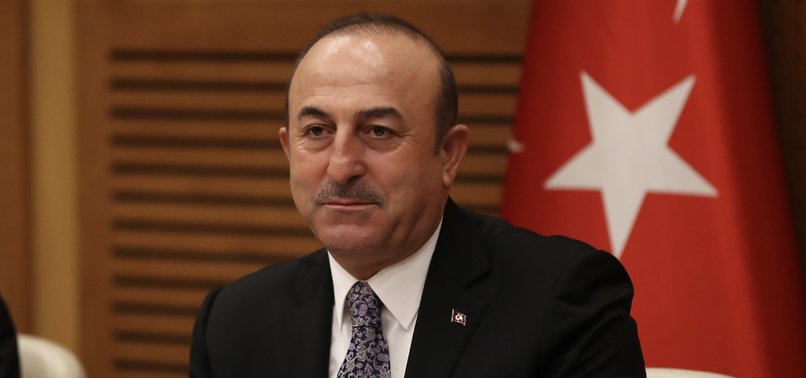 Turkey's foreign minister said on Monday that everyone should respect the results of the local elections held in his country on Sunday and hailed Turkey's democracy.
"The Turkish people voted for the country's survival and stability," Mevlüt Çavuşoğlu told a joint news conference alongside his Venezuelan counterpart Jorge Arreaza in Ankara, Turkey's capital.
"The ruling Justice and Development (AK) Party won the election by a landslide. Even in the eastern and southeastern cities considered bastions of the HDP," he said in reference to the opposition Peoples' Democratic Party.
"There were also various constituencies where [the ruling Justice and Development] AK Party lost the ballot, including my hometown of Antalya.
"We have to respect the decision of the Turkish people," added Çavuşoğlu.
The AK Party led the local elections, capturing 15 metropolitan municipalities (larger cities) and 24 cities with 44.42 percent of voters, beating the 30.07 percent draw of the main opposition.