Germany extends arms export ban on Saudi Arabia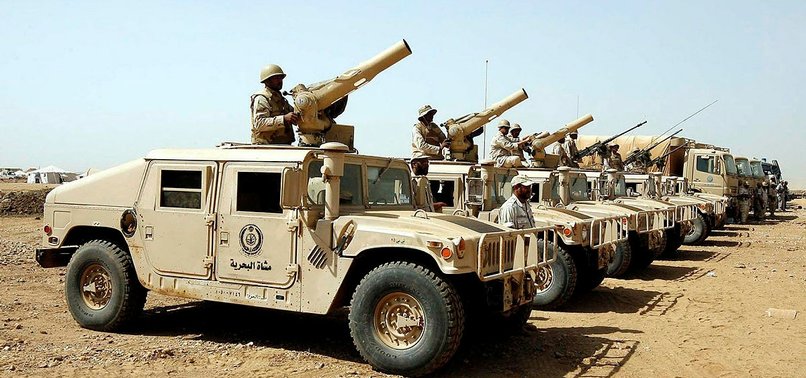 Germany has extended its ban on arms exports to Saudi Arabia until the end of September, Chancellor Angela Merkel's spokesman announced Thursday.
"The suspension of arms exports to Saudi Arabia will be extended by six months beyond the March 31 deadline," Steffen Seibert said in a statement.
He underlined that in principle, no new arms deals with Saudi Arabia would be approved within this period.
Merkel's coalition government imposed restrictions on arms sales to Saudi Arabia last year due to Riyadh's involvement in the Yemen war.
The government further sharpened its tone following the killing of Saudi journalist Jamal Khashoggi in October at the Saudi consulate in Istanbul and halted all arms exports to the country, including deliveries under an already approved arms deal.
Despite differences between Merkel's Christian Democrats and their coalition partner the Social Democrats, the government decided earlier this month to extend the ban until March 31.
Germany's decision was criticized by its European partners the UK and France, which claimed that Berlin's arms exports ban had a negative impact on their defense companies due to various joint projects involving German firms.
Several Christian Democrat politicians spoke against renewing the ban and argued for a compromise solution that would address the expectations of the UK and France.
Government spokesman Seibert said Thursday that Germany would begin consultations with its partners on the joint defense projects.
He underlined that during these consultations, Berlin would seek to ensure that jointly produced weapons and armaments would not be used by Saudi Arabia or the United Arab Emirates in the war in Yemen.