EU Parliament demands free elections in Venezuela
WORLD
Agencies and A News
Published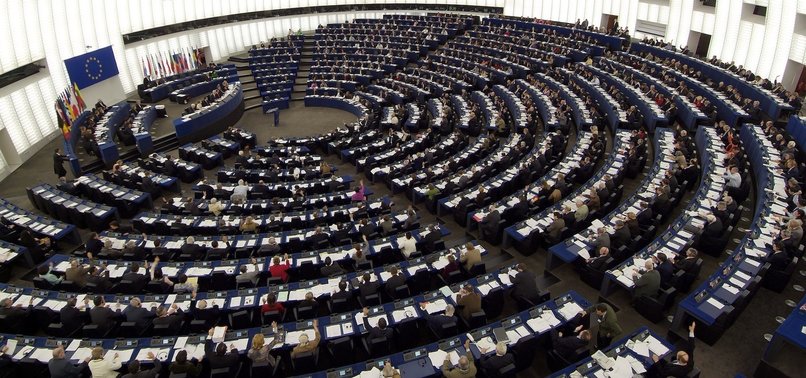 The European Parliament on Thursday demanded free elections in Venezuela.
"The European Parliament (EP) backed on Thursday a peaceful solution for Venezuela via free, transparent and credible presidential elections," according to a press release.
"MEPs condemn the 'fierce repression and violence' and reiterate their deep concern at the unprecedented humanitarian and political crisis in the country," it said.
The plenary passed the resolution by a 310 - 120 vote. There were 152 abstentions.
It added that the Chamber supports Guaido's plan for snap elections.
MEPs also called for EU member states that have not yet recognized Guaido to do so immediately.
The press release also said to stop harassment, detentions and all forms of repression against journalists, political leaders and members of Juan Guaido's team.
The EP also highlighted the increase in the migratory crisis across the region and demanded more EU resources to assist Venezuelans fleeing the country.
The parliament shed light on EU sanctions which target "illegitimate state authorities' assets abroad, those individuals responsible for human rights breaches and repression."
The EP offered visa bans for these individuals including their closest relatives.
Venezuela has been rocked by protests since Jan. 10, when Maduro was sworn in for a second term following a vote boycotted by the opposition.
Tensions flared when Guaido declared himself acting president Jan. 23 -- a move supported by the U.S. and many European and Latin American countries.
Turkey, Russia, China, Iran, Bolivia and Mexico have thrown their weight behind Maduro.