Malta seizes tanker hijacked by migrants off Libya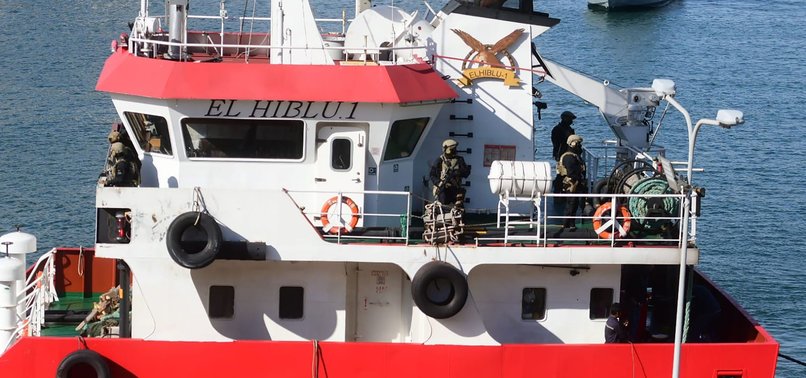 The Armed Forces of Malta on Thursday took control of the Turkish tanker hijacked by migrants in the Mediterranean off Libya's coast.
The island of Malta has seized a tanker hijacked Wednesday off the Libyan coast with a six-member crew, including a Turkish captain, the Maltese Armed Forces announced.
In an operation Thursday using speedboats and a helicopter, Maltese forces took control of the tanker, which had been hijacked by migrants rescued by the ship who did not want to be returned to Libya.
The Palau-flagged tanker Elhiblu 1 embarked last week from a shipyard in Tuzla, Istanbul before being hijacked after picking up 108 migrants at sea.
The 52-meter ship had a six-person crew, including a Turkish captain, four Indians, and one Libyan.