Cameroon troops kill 170 in 6 months: report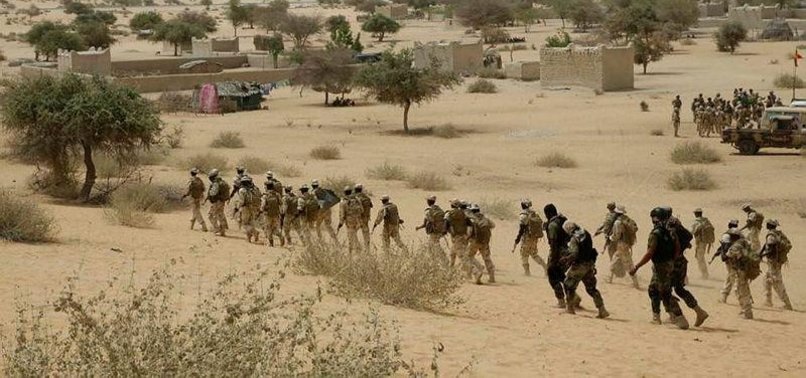 At least 170 people were killed in Cameroon by state troops over the past six months, Human Rights Watch (HRW) said Thursday.
Government forces in Cameroon's Anglophone regions have killed a number of civilians, used indiscriminate force, and torched hundreds of homes, the U.S.-based watchdog said.
Armed rebellion erupted in 2017 in the country's western regions after a government crackdown on peaceful protests by English speakers, who have long complained of being treated like second-class citizens.
Lewis Mudge, Central Africa director at Human Rights Watch, said: "Cameroon's authorities have an obligation to respond lawfully and to protect people's rights during periods of violence."
The government of Cameroon denied the allegations, adding that its forces undergo human rights training prior to deployment.
Armed separatists also have assaulted and kidnapped dozens of people during the same period, executing at least two men, amid intensifying violence and growing calls for secession, the report states.