'Turkic Council should join hands to combat xenophobia'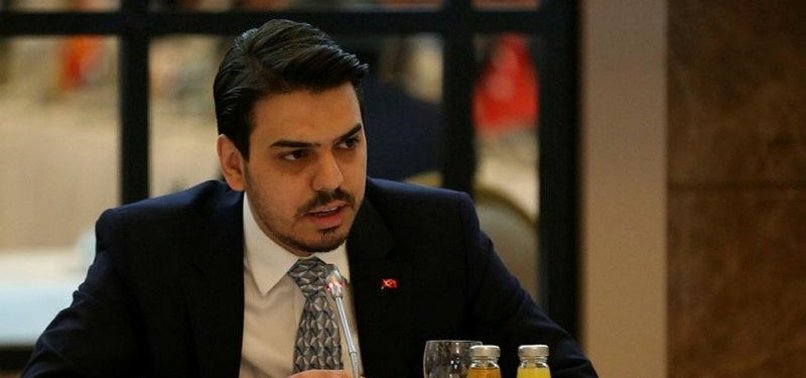 The Turkic-speaking countries should join hands to combat racism and Islamophobia, the head of Turkey's Presidency for Turks Abroad and Related Communities (YTB) said.
Abdullah Eren made the remarks at a meeting in Berlin which brought together diaspora NGOs and officials from the member states of the Turkic Council.
"We have to seek common solutions to our common problems. It is very important for the Turkic Council members to join hands in our efforts to preserve our culture, to combat racism and Islamophobia," he said.
The participants from Turkey, Azerbaijan, Kyrgyzstan, and Kazakhstan discussed major problems of the Turkic-speaking diasporas and ways to strengthen their NGOs at the meeting.
The Turkic Council was established in 2009 as an international intergovernmental organization, with the overarching aim of promoting comprehensive cooperation among Turkic-speaking states.