Man dies in police standoff over NZ mosque attack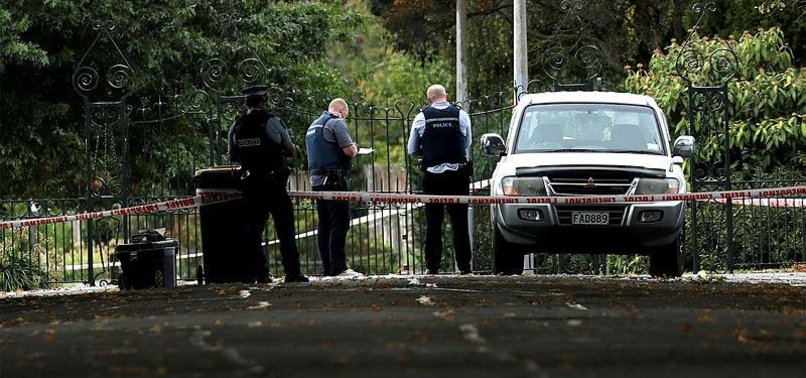 New Zealand police has launched a probe to determine if a man who died in a standoff in the wee hours of Wednesday has any links to mosque attacks that killed 50 people earlier this month, local media reported.
The man identified as Troy Dubovskiy fled his home hours before police reached his home for a raid, daily New Zealand Herald reported.
Police had obtained a search warrant late Tuesday after receiving a tip off that a cache of firearms and air guns allegedly belonged to Dubrovskiy.
He was located and detained for interrogation in the Richmond Park area at 12.30 a.m. local time (1130GMT) in the outskirts of Christchurch, the city where the attacks took place on March 15.
"At around 3.40 a.m. local time (1440GMT) police approached the vehicle and discovered the man critically injured with what appeared to be a stab wound," New Zealand Herald quoted a police statement.
"A knife was located in the vehicle. Immediate first aid was provided, however, the man was pronounced dead at the scene," it added.
Dubovskiy's father has asked the police to clarify the circumstances surrounding his son's death.
"He wasn't a terrorist or white supremacist. This is rubbish, this is all rubbish about terrorist. He never was terrorist ... he was good man," Vlad Dubovskiy said, Newshub agency reported.
However, he confirmed that his son had an interest in firearms.
"He did not attack police and why he is dead now I don't know, we don't have an explanation."