Malaysia condemns Israeli airstrikes on Gaza Strip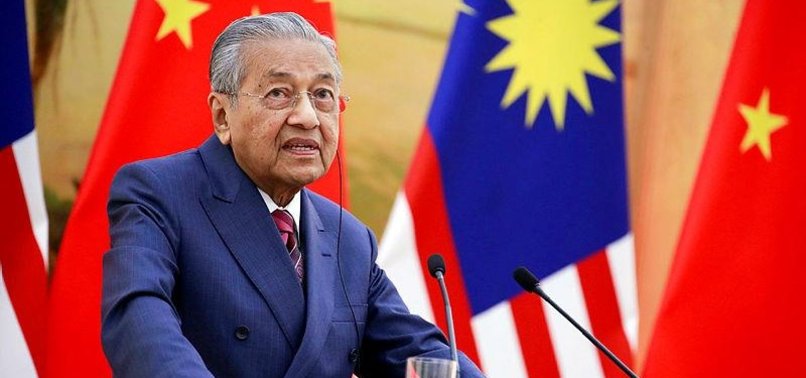 Malaysia's Prime Minister Mahathir Mohamad on Wednesday condemned Israeli airstrikes on the blockaded Gaza Strip.
"Israel's method is this. They terrorize more than anyone else," Mahathir told the reporters at the Langkawi International Maritime and Aerospace Exhibition.
Malaysian leader said such attacks should be protested. "We believe that violence will not solve the problems in the region."
Israel launched a wave of airstrikes on Monday across the Gaza Strip following rocket fire from the enclave which injured seven Israelis north of Tel Aviv.
The Malaysian leader had protested Israel by preventing the Israeli swimmers from participating in the 2019 World Paralympics Swimming Championship which will be held in Malaysia.