Iraq orders arrest of ex-governor after deadly ferry sinking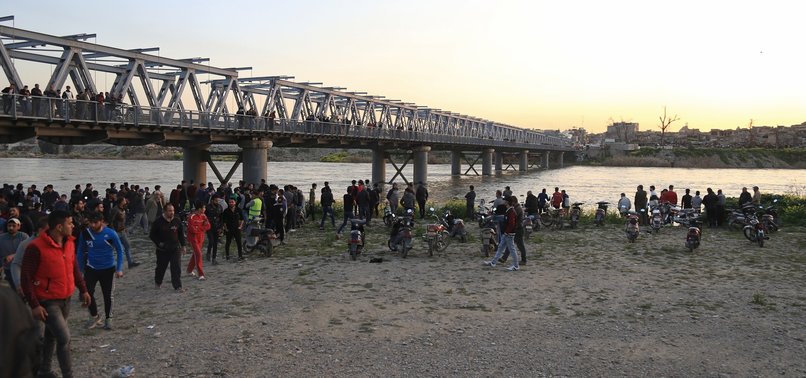 An Iraqi court on Wednesday issued an arrest warrant and travel ban against Nofal al-Akoub, the recently-sacked governor of the northern Nineveh province, amid allegations of corruption. According to a statement released by the Nineveh Court of Appeals, al-Akoub stands accused of squandering public funds and abusing his position. Arrest warrants have also reportedly been issued for three other top provincial officials.
Iraq's judicial authorities have issued an arrest warrant for the sacked governor of Ninveh as part of investigations into the sinking of a ferry that killed more than 100 people, official news agency INA reported Wednesday.
The INA published copies of arrest warrants - issued by a Nineveh court in charge of investigating corruption cases - against former governor Nofal al-Akoub and other local officials.
They were also placed on travel ban list, according to the report.
On Sunday, the Iraqi parliament voted to sack al-Akoub and his two deputies over alleged corruption and negligence.
On Thursday, a boat carrying people celebrating Nowruz capsized in the Tigris River near Mosul, the the capital city of Nineveh, killing 110 people.
The ferry sinking has prompted calls for tougher action against corruption and mismanagement.