EU provides $280M support for European school children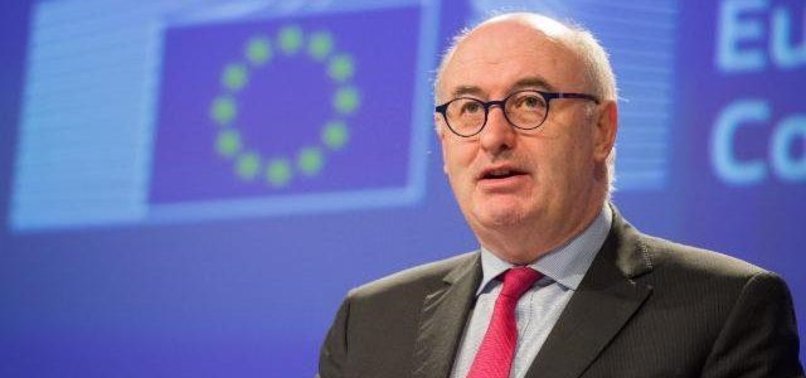 The EU School Scheme will receive funding worth €250 million ($280 million) from autumn 2019 to summer 2020, the EU commission announced on Wednesday.
The program will provide millions of children with fruit, vegetables and milk for the next academic year.
The schedule aims to teach children about agriculture and promote healthy eating habits.
"Thanks to the EU School Scheme, our young citizens can benefit from the nutritious, safe and high quality food that our European farmers produce, while also learning about where it comes from," Agriculture and Rural Development Commissioner Phil Hogan said.
"The Commission is proud to contribute to this important educational journey, establishing healthy habits from a young age," he added.
In the 2017-18 school year, the scheme provided 255,500 tons of fresh fruit and vegetables and 178 million liters of milk to 159,000 schools. The program received €182 million of the EU budget.