Egypt 'conditionally releases' detained journalist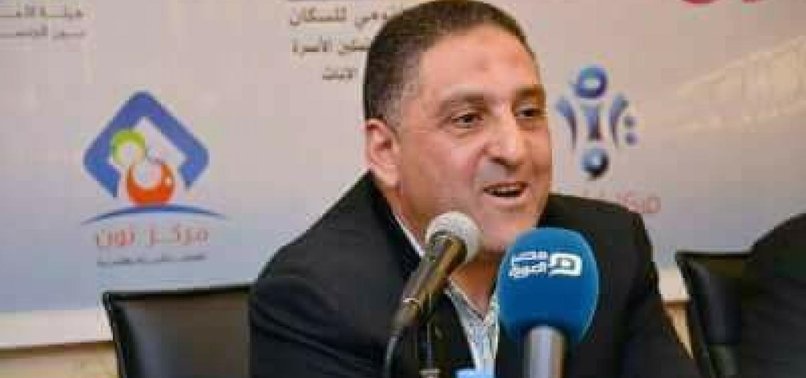 An Egyptian court Wednesday ordered the "conditional release" of prominent journalist Hisham Gaafar.
"The Cairo Criminal Court has decided to release Hisham Gaafar pending certain conditions," Ahmed Madi, the journalist's lawyer, told Anadolu Agency.
According to Wednesday's court ruling, Gaafar must report to a local police station several times a week.
The head of the Mada Association for Media Development, Gaafar, 53, was remanded in custody in 2015 for alleged links to the banned Muslim Brotherhood group -- an allegation he denies.
Rights groups have repeatedly called for his release, noting that his time in detention -- without trial -- had exceeded the two-year maximum allowed under Egyptian law.