Austrian far-right member's house raided over NZ terror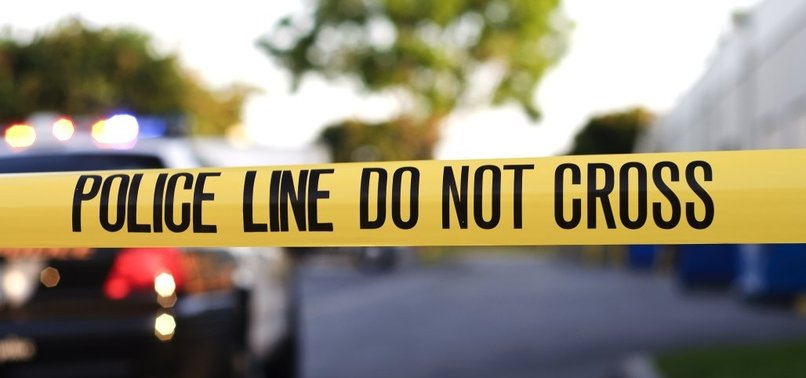 Austrian security forces raided a far-right activist's house over suspected links to an Australian terrorist, who killed at least 50 Muslims in New Zealand, prosecutors said Tuesday.
Hansjoerg Bacher, a spokesman for prosecutors in Graz city, told reporters that Martin Sellner's house was searched as part of an investigation to probe possible links to the terrorist, who attacked two mosques in Christchurch.
Bacher said Sellner's bank accounts were being tracked by the police and around €1,500 ($1,692) was donated to him from a person whose surname was the same as the terrorist.
He added that they seized electronic devices during Monday's search in Sellner's house.
"Any connection between the Christchurch attacker and members of the Identitarian Movement needs to be comprehensively and ruthlessly investigated," Austrian Chancellor Sebastian Kurz tweeted, adding that he spoke to Justice Minister Josef Moser.
Austria's intelligence body also said the Australian terrorist visited Austria on Nov. 26, 2018.
Earlier this month a terrorist -- identified as Australian-born Brenton Tarrant -- entered the Al Noor and Linwood mosques in Christchurch, New Zealand and shot worshippers in cold blood, including four children.