EU lawmakers back controversial copyright reforms
WORLD
Compiled from news agencies
Published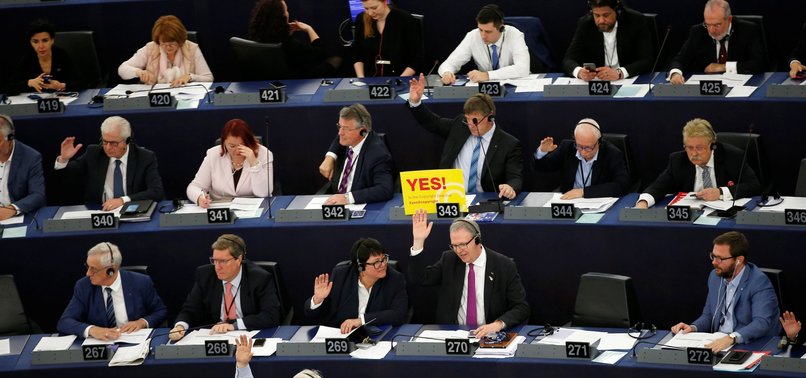 The European Parliament on Tuesday adopted controversial copyright reforms championed by news publishers and the media business, but punishing tech giants that lobbied against it.
European Union lawmakers endorsed on Tuesday a preliminary deal on rewriting the bloc's two-decade-old copyright rules, which will force Google to pay publishers and artists for using their work online.
EU member states must now formally approve the legislation, which they have agreed to in principle, for it to take effect.
The European Commission kicked off the process in 2016 in a bid to protect Europe's cultural heritage and ensure publishers, broadcasters and artists receive fair compensation from big online companies. The EU's existing copyright rules date back to 2001.
But the reform's many opponents argue that it will damage the free exchange of information online.
One key point of contention is a requirement for social media platforms to ensure at the time of uploading that content is not in breach of copyright rules.