US tells Russia it will not 'stand idly' on Venezuela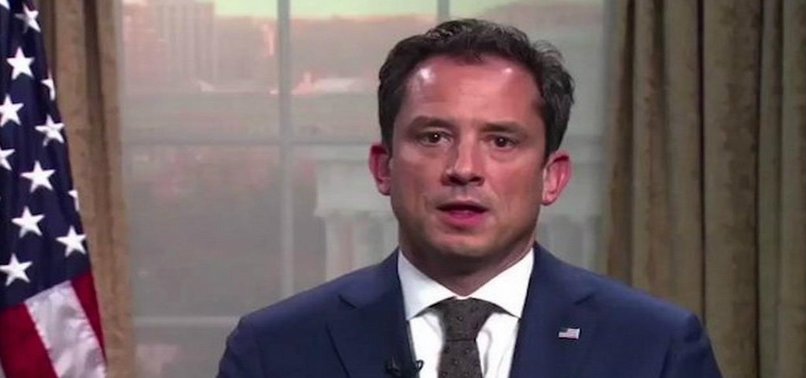 U.S. Secretary of State Mike Pompeo told his Russian counterpart Monday that America and its allies will not stand on the sidelines as Moscow "exacerbates tensions" in Venezuela.
During a telephone call with Sergei Lavrov, Pompeo urged Russia "to cease its unconstructive behavior," State Department spokesman Robert Palladino said in a statement.
"The continued insertion of Russian military personnel to support the illegitimate regime of Nicolas Maduro in Venezuela risks prolonging the suffering of the Venezuelan people who overwhelmingly support interim President Juan Guaido," Palladino added.
Guaido, the country's National Assembly leader, declared himself interim president in January, and demanded President Nicolas Maduro step down from power.
The U.S. and dozens of other nations have recognized Guaido as the country's rightful leader as Maduro insists he is the target of a U.S.-orchestrated coup.
The political stalemate comes as Venezuela grapples with a worsening economic crisis that has led to widespread shortages of goods throughout the country and which has seen Venezuela's national power grid collapse for a week.
Venezuela's economy has been in precipitous decline following a global downturn in the price of crude oil, the country's main export.
Turkey, Russia, Iran, Cuba, China and Bolivia have maintained their support for Maduro.