Russian warplanes strike Syria's Idlib, killing ten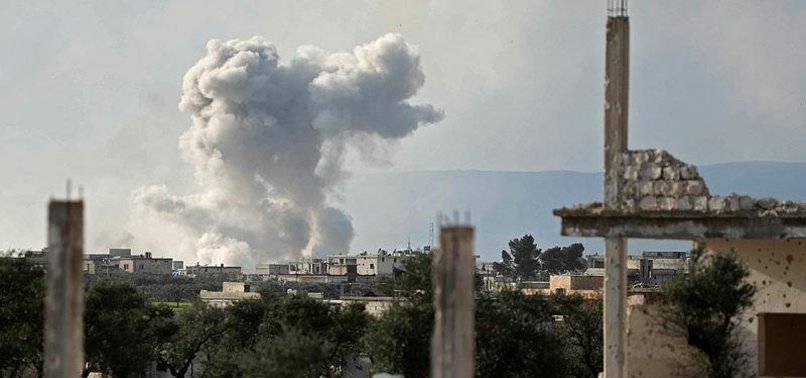 Ten civilians were killed when Russian military aircraft conducted a number of airstrikes in opposition-held Idlib on Friday, according to the White Helmets civil-defense agency.
Russian warplanes took off from the Khmeimim Airbase in Syria's Latakia province, striking targets in Idlib's Al-Fuah, Khan Sheikhun and Kafriya districts, opposition sources asserted on social media.
Syria has only just begun to emerge from a devastating conflict that began in 2011, when the Assad regime cracked down on demonstrators with unexpected ferocity.