Turkish Red Crescent to help cyclone-hit SE Africa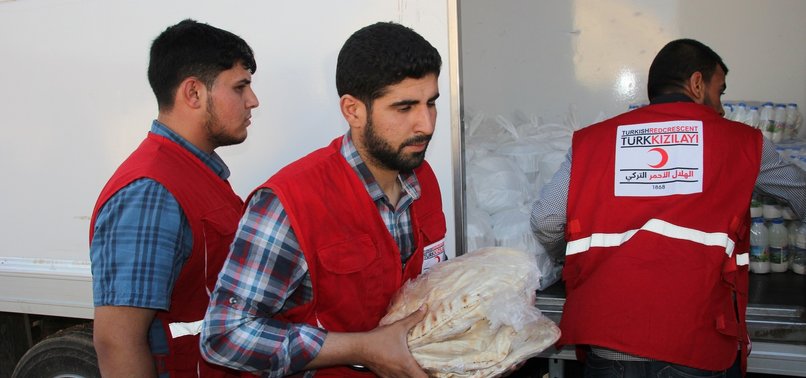 The Turkish Red Crescent will lend a helping hand to cyclone-hit southeastern African countries, the aid group said on Wednesday.
The Red Crescent will aid areas hit by cyclone Idai in Mozambique, Malawi, and Zimbabwe, it said in a statement.
Kerem Kinik, the group's head, said the first team of experts will arrive in Beira, Mozambique, the area hardest hit by the cyclone.
Kinik said this team will distribute aid to the needy.
"In order to heal the wounds of the countries hit by the cyclone, where the death toll is rising every day, we will also start an aid campaign," he added.
Idai caused massive damage across Southern Africa five days after making landfall in Mozambique, creating a major humanitarian emergency, according to the UN.
The UN said as of Tuesday, at least 84 people were confirmed dead following Idai's landfall, but Mozambique's President Filipe Nyusi said he believes the death toll could reach at least 1,000.
Many areas in Mozambique remain without electricity, and almost all networks have been severely damaged, the UN said.
In Zimbabwe, Local Government Minister July Moyo told reporters in Harare on Tuesday that the death toll has risen to 98 and there are fears it could increase further.
Meanwhile, 56 deaths and 577 injuries have been recorded in Malawi as a result of heavy rains, according to local authorities.