Palestinians show solidarity with detainees in Israel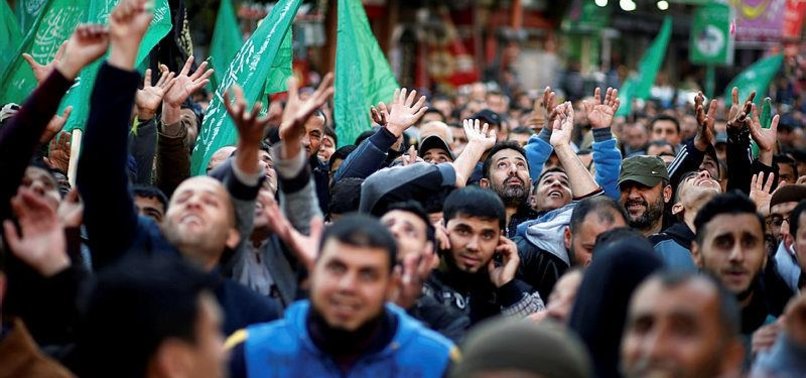 Scores of Palestinians staged a rally in the West Bank city of Al-Bireh on Tuesday in support of detainees in Israeli prisons.
The protest was organized outside the office of the International Committee of the Red Cross in the city.
Addressing the rally, Kaddura Faris, the head of the Palestinian Prisoners Society, said Israeli violations against Palestinian detainees were escalating.
"In case the violations continue, prisons will see an uprising and an open-ended hunger strike," he said.
Similar rallies were staged in the cities of Tulkarm, Nablus, Jenin, Bethlehem and Hebron upon calls from Palestinian factions to show support for detainees.
According to estimates, around 6,000 Palestinians are currently languishing in Israeli detention facilities, including women, children and a handful of lawmakers.