Turks abroad can apply for theology program till June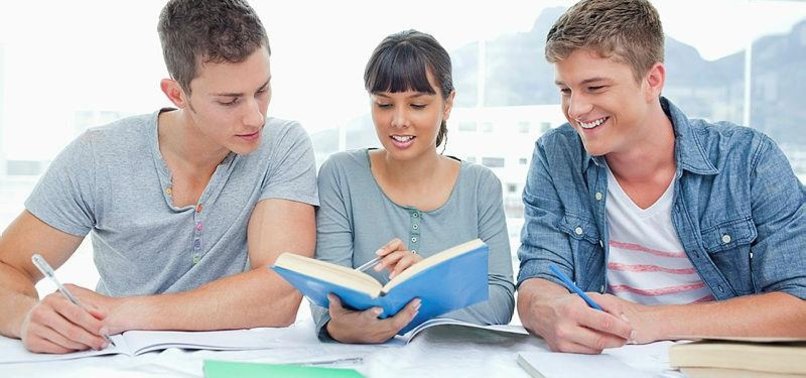 Turkish students living abroad can apply for the International Theology Program (UIP) in Turkey until June.
According to Turkey's state Religious Affairs Directorate (Diyanet), applications for the program have started as of March 11 and will continue through June 7.
Applications are made through the website of Diyanet; www.diyanet.gov.tr, it says.
"After the completion of secondary education abroad, the students can receive their theological education in Turkey," according to the website.
"However, upon completion, they are required to return to their home countries and respond to the religious needs of their communities," it said.
According to Diyanet, some 591 students have graduated from the Faculty of Theology in Religious and Islamic Studies under the UIP program so far.