Man held after pledging support to NZ terror attack: British police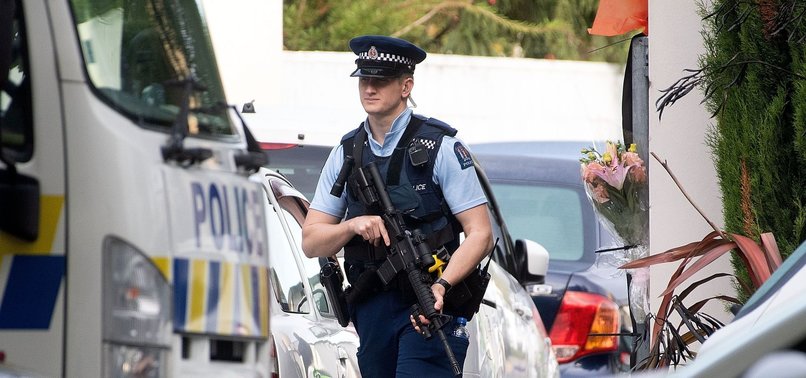 A man has been detained by British police for a social media post that allegedly supported the terror attack that killed almost 50 people in two mosques in New Zealand.
"Today GMP became aware of a post on social media making reference and support for the terrible events in New Zealand," the Greater Manchaster police said in a statement.
The man "aged 24 from the Oldham area is now under arrest on suspicion of sending malicious communications," it added.
"This is a very difficult time for people. The events in New Zealand have reverberated around the world," a police spokesman said.
"Many people are in deep shock and are worried," he said.
He said: "It is at times like this that, as a community, we stand together.
​"Where the law permits and people cross the line, we will take robust action, which may include arrest and prosecution."
At least 49 people were killed when a gunman opened fire on worshippers during Friday prayers at the Al Noor and Linwood mosques.
The accused terrorist, 28-year-old Brenton Harrison Tarrant, will remain in custody until April 5, a court in New Zealand decided on Saturday.