Nearly 2,000 crimes against refugees registered in Germany in 2018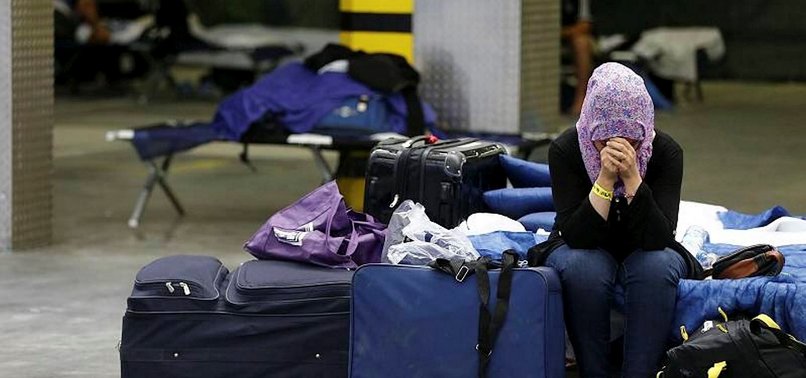 German authorities registered nearly 2,000 crimes against refugees and asylum seekers' accommodation last year that ranged from verbal abuse to property damage, bodily harm and murder.
The Interior Ministry figures seen by dpa showed that most of the attacks, 1,775, were directed at refugees, while 173 were aimed at their accommodations. In total, 315 people were reported injured.
The number of attacks is lower than in 2016 and 2017, though it's still possible for claims to be belatedly registered for 2018.
"Violent acts and threats with weapons or explosives statistically speaking happen every day," said Ulla Jelpke, a spokeswoman for the Die Linke's parliamentary group who had submitted the inquiry.